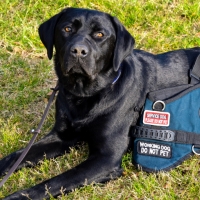 Facts on PTSD
– KNOW THE WARNING SIGNS!
Know the signs and symptoms.
Being informed can save a life.
Overview
Post-traumatic stress disorder (PTSD) is a mental health condition that's triggered by a terrifying event — either experiencing it or witnessing it. Symptoms may include flashbacks, nightmares and severe anxiety, as well as uncontrollable thoughts about the event.
Most people who go through traumatic events may have temporary difficulty adjusting and coping, but with time and good self-care, they usually get better. If the symptoms get worse, last for months or even years, and interfere with your day-to-day functioning, you may have PTSD.
Getting effective treatment after PTSD symptoms develop can be critical to reduce symptoms and improve function.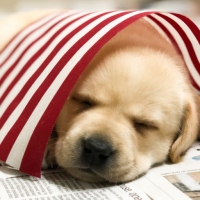 Service Dog Laws
ADA Public Access Laws are meant to protect the rights of the disabled. Take a minute to learn more about the laws that protect the individuals that we work with and their dogs.
Overview
This publication provides guidance on the term "service animal" and the service animal provisions in the Department's new regulations.
Beginning on March 15, 2011, only dogs are recognized as service animals under titles II and III of the ADA.
A service animal is a dog that is individually trained to do work or perform tasks for a person with a disability.
Generally, title II and title III entities must permit service animals to accompany people with disabilities in all areas where members of the public are allowed to go.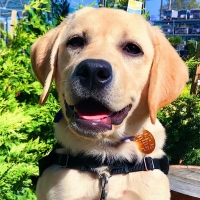 What Can a Service Dog Do for You
Learn more on what these amazing dogs can do to help better a veterans quality of life.